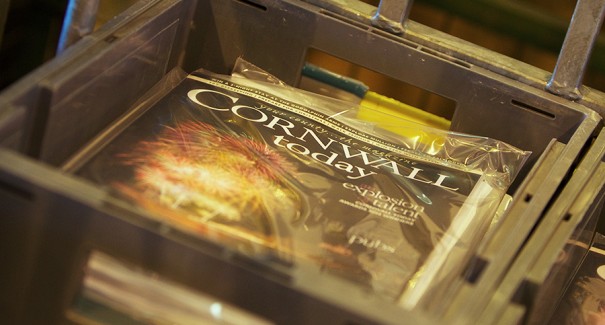 Fulfilment Management
We provide a variety of options which can be tailored specifically to the individual needs of our customers in a 'one stop solution' for paid and free newspapers, magazines, brochures, guides and general mailings.
These include white label web solutions for subscription management through to data maintenance & import, payment processing and a range of picking, packing, insertion and delivery options for current and back issues.
For more information, email us on operations@dashexpress.co.uk or call us on 01209 313130.