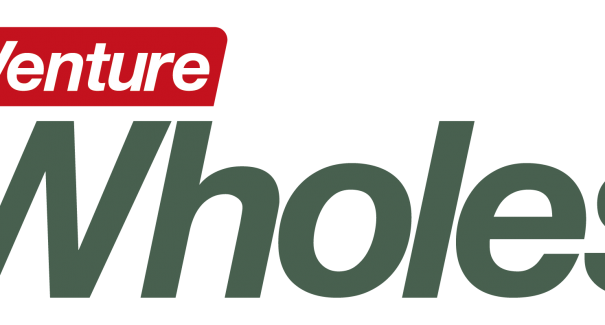 From Tuesday 9th August, the Dash Wholesale brand will become Venture Wholesale.
Over the years the wholesale side of the business has grown and evolved.  As such, we believe the new name better represents the business as it stands today.  Moreover, it will be more relevant for the future.
The new logo
To keep the brand recognisable, the new logo is deliberately very similar to the old Dash Wholesale logo.  We are hopeful this will reassure existing customers that everything else remains the same, including the same great service, low prices and easy online shopping experience.
Contact details are now as follows:
Tel: 01209 703781 (no change)
customerservices@venturewholesale.co.uk
www.venturewholesale.co.uk